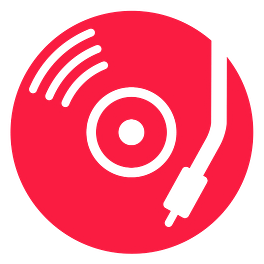 Dylan.FM (by Freak Music Club)
Dylan.FM is for people who want to go deep into the work and world of Bob Dylan. Includes posts, a podcast, video interviews, and a weekly summary of all Dylan news.


Seven Days
The best way to keep up with Bob Dylan. Each Sunday we share an organized collection of the most important Bob Dylan news, links, new releases, podcasts, videos, and upcoming events.