Amazon Kindle Dylan Book Sale
Many Great Bob Books Now $0.99 to $4.99
UPDATE: THE SALE IS OVER
It seems that Amazon is having something of a Kindle Sale on some of the very best Dylan books. These are all at least 50% and sometimes 75%+ off. These prices likely won't last long so we wanted to quickly make you aware.
These are all titles we've read and recommend. And in fact I've just ordered every one below that wasn't already in our Kindle library - its so nice for quick searches and lookups - even if the physical book is already here.
Dylan.FM is a great way to stay up-to-date on everything important relating to Bob Dylan.
If I had to pick 3: Greil's Writings, Heylin's Double Life, and Hoskyns' Small Town Talk are all significant/important Dylan books. But again every one here is recommended.
Enjoy.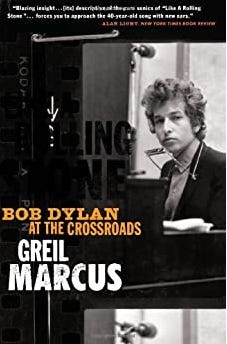 Greil Marcus: Like A Rolling Stone: Dylan at the Crossroads - $2.99
Greil Marcus: Bob Dylan: Writings 68-10 - $2.99
The Playboy Interviews - $0.99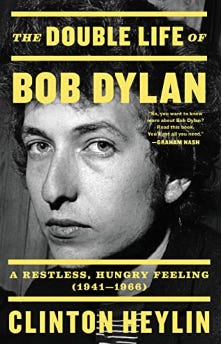 Clinton Heylin - The Double Life of Bob Dylan - $3.99
Clinton Heylin - Revolution In The Air Songs 57-73 - $3.99
Clinton Heylin - Still On The Road Songs 74-08 - $2.99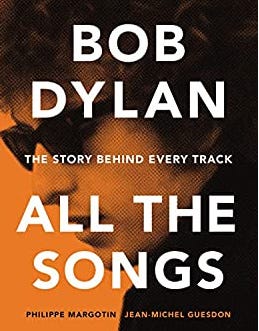 Philippe Margotin: Bob Dylan All The Songs - $4.99
Anthony Scaduto - Bob Dylan (original version) - $4.99
Barney Hoskyns - Small Town Talk - $1.99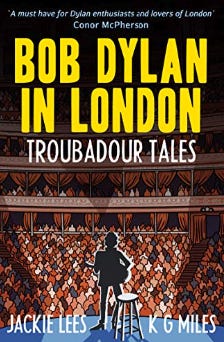 KG Miles/Jackie Lees - Dylan In London - $0.99
KG Miles/Jackie Lees - Dylan In New York - $0.99
KG Miles / Jeff Towns - The Two Dylans - $0.99
NOTE: This isn't our usual email topic, but thought a lot of Dylan fans would appreciate these genuinely significant savings while they last. If there is a steady stream of 'sale' items for the holidays we'll make a separate newsletter so you can opt-in or out of separately, or include them in the 'Seven Days' email if they don't seem time sensitive.
Dylan.FM publishes weekly roundups of everything that's happened related to Bob Dylan. Sign up and stay informed.